Tradition of Quality - A History of Service

U.S. Stoneware was founded in 1865 and manufactures its products in a 70,000 sq. ft. facility located just south of Youngstown, Ohio. Early in its history, U.S. Stoneware developed an expertise in formulating ceramic materials with superior wear resistance to meet the requirements of various process industries. Today we manufacture ceramic ball mills, jar rolling mills, milling jars, grinding media, drum tumblers and rollers and a host of additional equipment to meet our customers milling, grinding and blending needs.

Check out the latest videos of our equipment: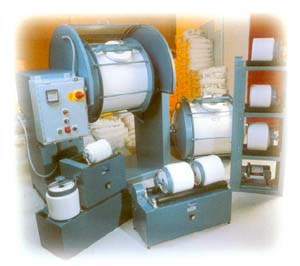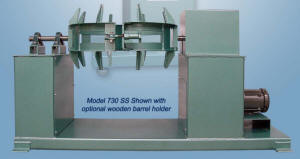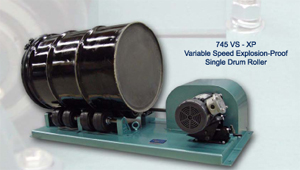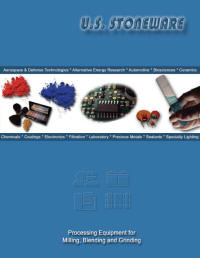 700 East Clark Street ▪ East Palestine, Ohio 44413 PH: 800-426-8808 Fax: 330-426-1859
e-mail: info@usstoneware.com

U.S. Stoneware is a trade name of E.R. Advanced Ceramics, Inc.
© 2014 E.R. Advanced Ceramics, Inc. All Rights Reserved.
Privacy Policy
site hosted & maintained by: Datakinetics, Inc.